About Our Haven Drive Expansion Project
Evolving to meet the need of our seniors.
Expanding our mission for future generations.
Since 1950, Pine Haven Christian Communities has been a Christ-centered, safe haven offering quality, compassionate care to the elderly in our community. We offer seniors a range of flexible, innovative services and living options.
As the needs of our seniors have changed and grown, so have we. Over the past 64 years, we have expanded from our original 12-room nursing home on one campus to three campuses, providing services to more than 250 seniors at varying levels of care. And now, we are expanding our campus on the north side of Sheboygan Falls, to better serve our community and the lives of our seniors.
However, those needs are still growing and changing. Over the past century, the number of people 85+ in the U.S. has increased 5,500%.
Approximately 10% of adults 65+ and 50% of adults 85+ have been diagnosed with dementia. This number is expected to double in the next 40 years.
Our expansion will help address the growing need for senior care, in a community that feels like a residential neighborhood, so our seniors can preserve their independence and dignity as they age. The Haven Drive expansion will not only allow us to serve an additional 40 seniors, it will provide expanded care capabilities - a full continuum of care - providing comfort and assurance that residents' needs will be met in their new home, even if those needs should change.
The Haven Drive Expansion has been designed to accomplish four key goals:
Ensure a focus on resident needs
Pine Haven is implementing a "resident-centered" model, where care is provided based on the resident's preferences, rather than the care-provider's convenience. With smaller households of 12-18 residents, staff works together like a family to meet resident's needs. Comfortable resident rooms and intimate social living spaces are designed to ensure safety and ease of access to all residents.
The architecture uses high ceilings and lots of windows for natural light, providing a feeling of openness and space. Each household has its own look and feel, and its own internal entryway/porch, creating the feeling of a residential neighborhood - with the comfort and familiarity of home.
Increase memory care capacity
Seniors with dementia have unique care needs. Pine Haven's memory care households were designed specifically to address these needs.
Memory care hallways form a loop, helping to reduce anxiety when wandering. Entries are coded for security. Households have secured courtyard gardens so residents can enjoy nature safely. And all staff within memory care households have been specially trained in dementia care.
We have also created a special assisted living household, not available at any other senior care community, for residents with both dementia and high physical acuity.
Expand our rehabilitation services
Our rehabilitation household and state-of-the-art therapy gym will provide on-site rehabilitation for residents - those needing short-term in-patient care - and will also provide out-patient rehabilitation services for Sheboygan County residents who may prefer the excellent rehabilitation care Pine Haven provides but do not need to reside on campus. With its own dedicated entrance, the rehabilitation household will be able to service the needs of patients of all ages.
The therapy gym will feature a supported ambulation system with overhead track and harness, providing added patient and therapist safety during rehab activities, as well as key equipment like a treadmill, mat table, and more.
Provide a feeling of community
The expansion includes many social areas such as:
The Village Square - an open area featuring a cafe, general store, beauty salon/barber shop, lounge area, and courtyard garden, where residents can gather with friends and family.
The Community Center - our largest room, used for presentations, community events, concerts, and of course, church services.
Gardens and walking paths - beautiful gardens with a walking path and comfortable seating at regular intervals will surround the campus.
To learn more about the expansion project, you can download this booklet, which provides many details of how and why the project began.
Help make a home for a senior in our community!
The list of items and equipment needed to properly fill all these goals is extensive. As a not-for-profit organization, Pine Haven Christian Communities is seeking donations to help build the kind of home that provides for all the needs of our residents.
Pine Haven Christian Communities is accepting donations toward the Haven Drive Expansion. Click here to make your donation - and to see a list of many of the items your donation can help supply.
Project Progress
We broke ground for our new, expanded campus on April 6, 2014. The following photos show the progress over time. We update these photos, adding new ones regularly, as we make progress with construction. Please check back frequently to see the latest images.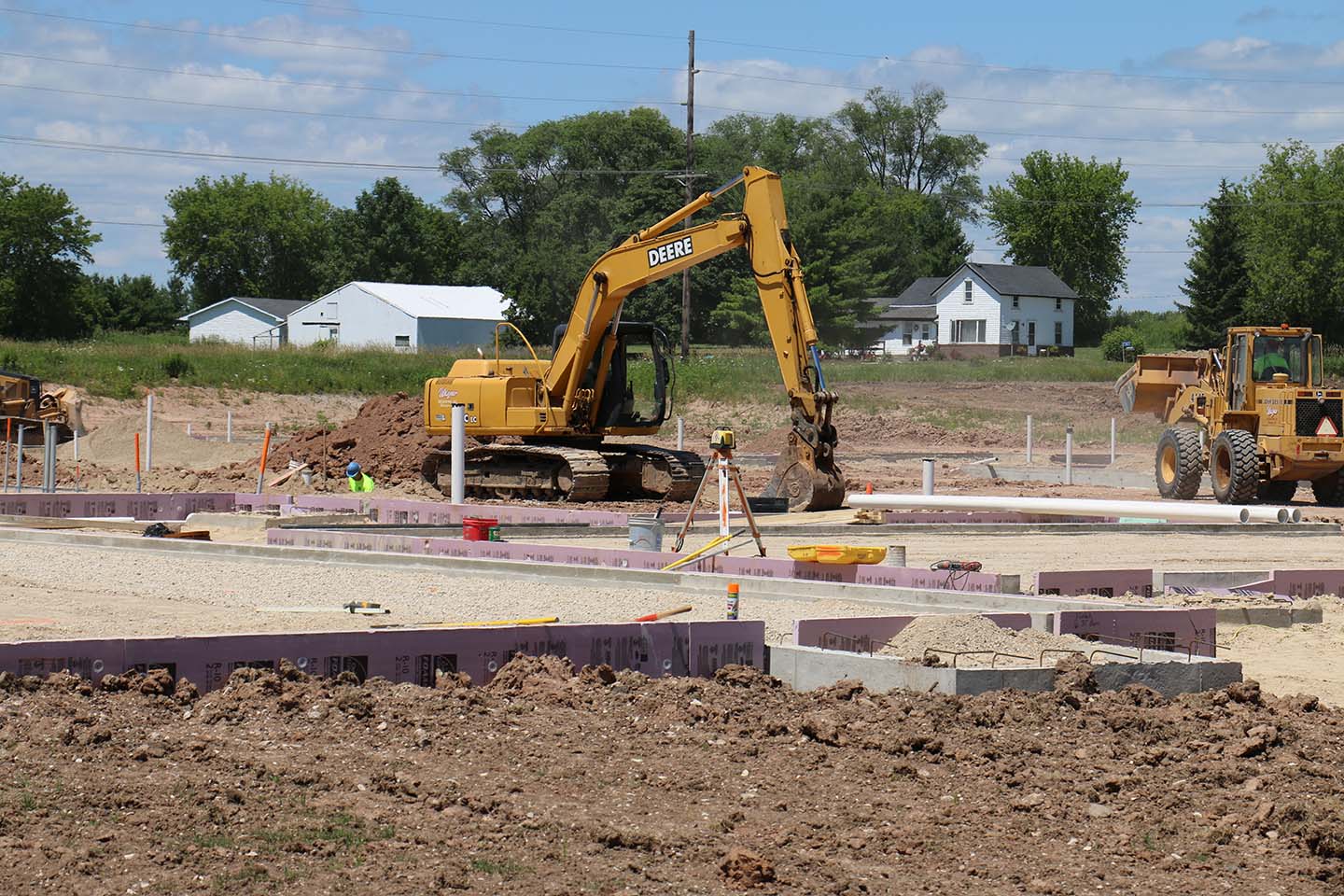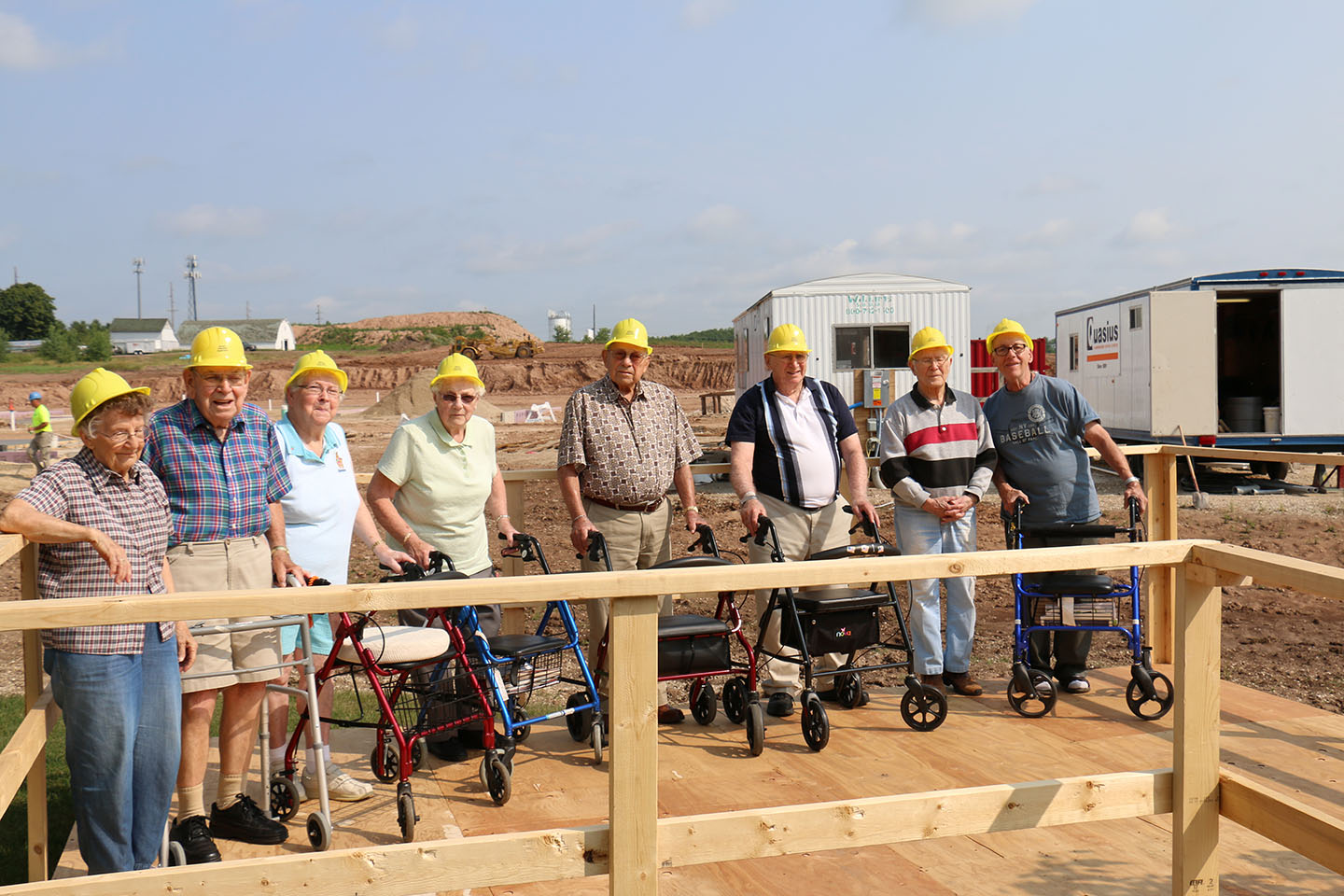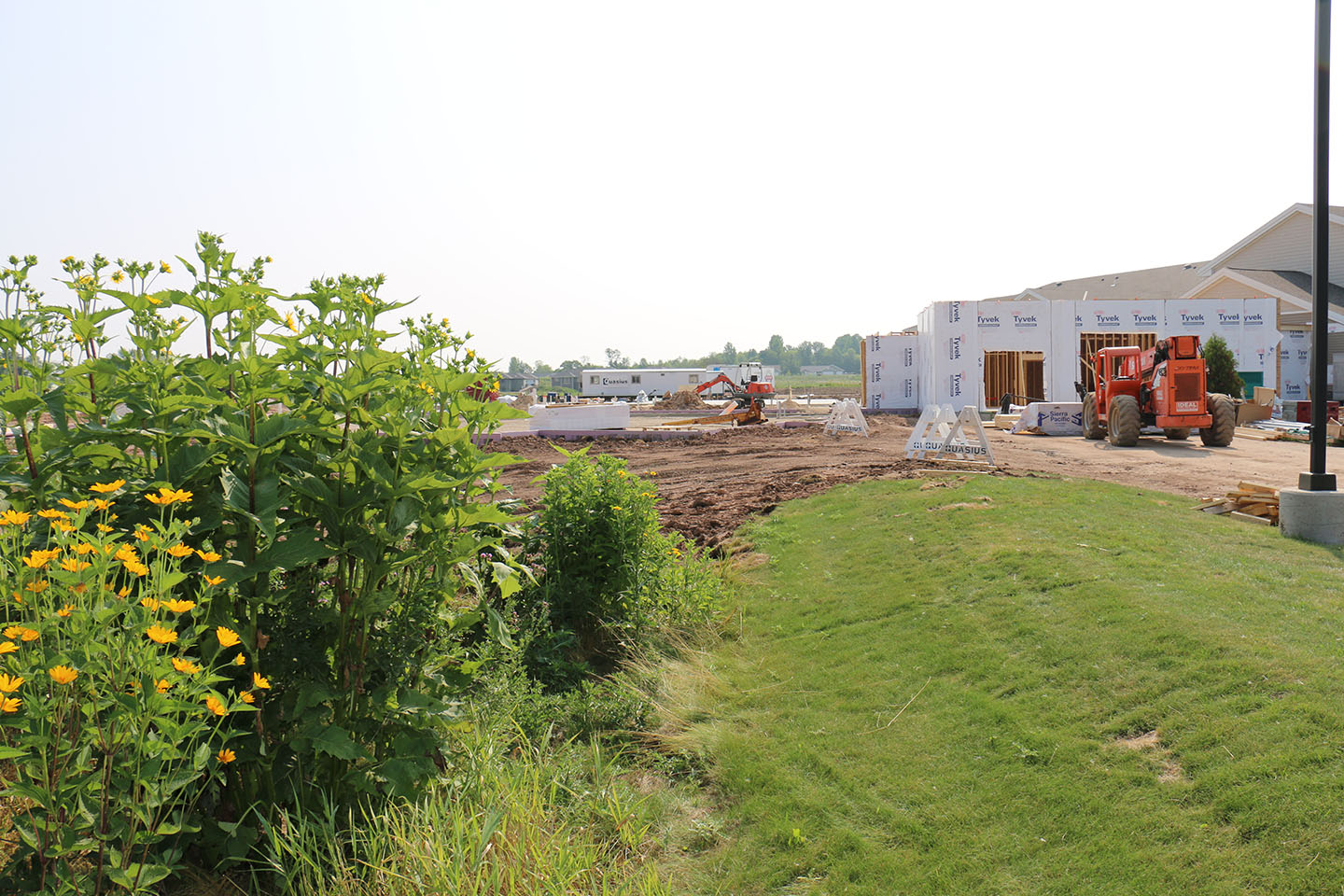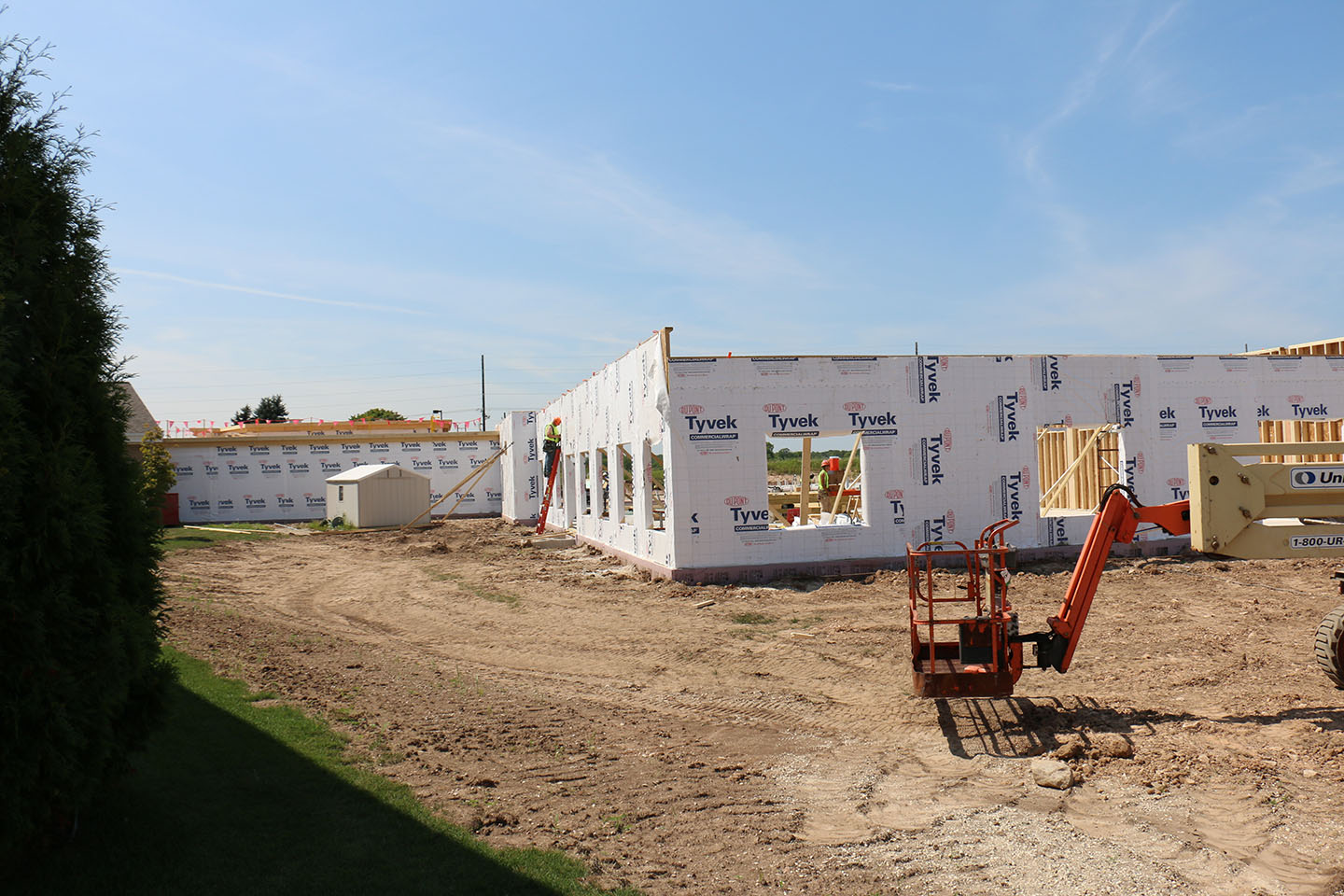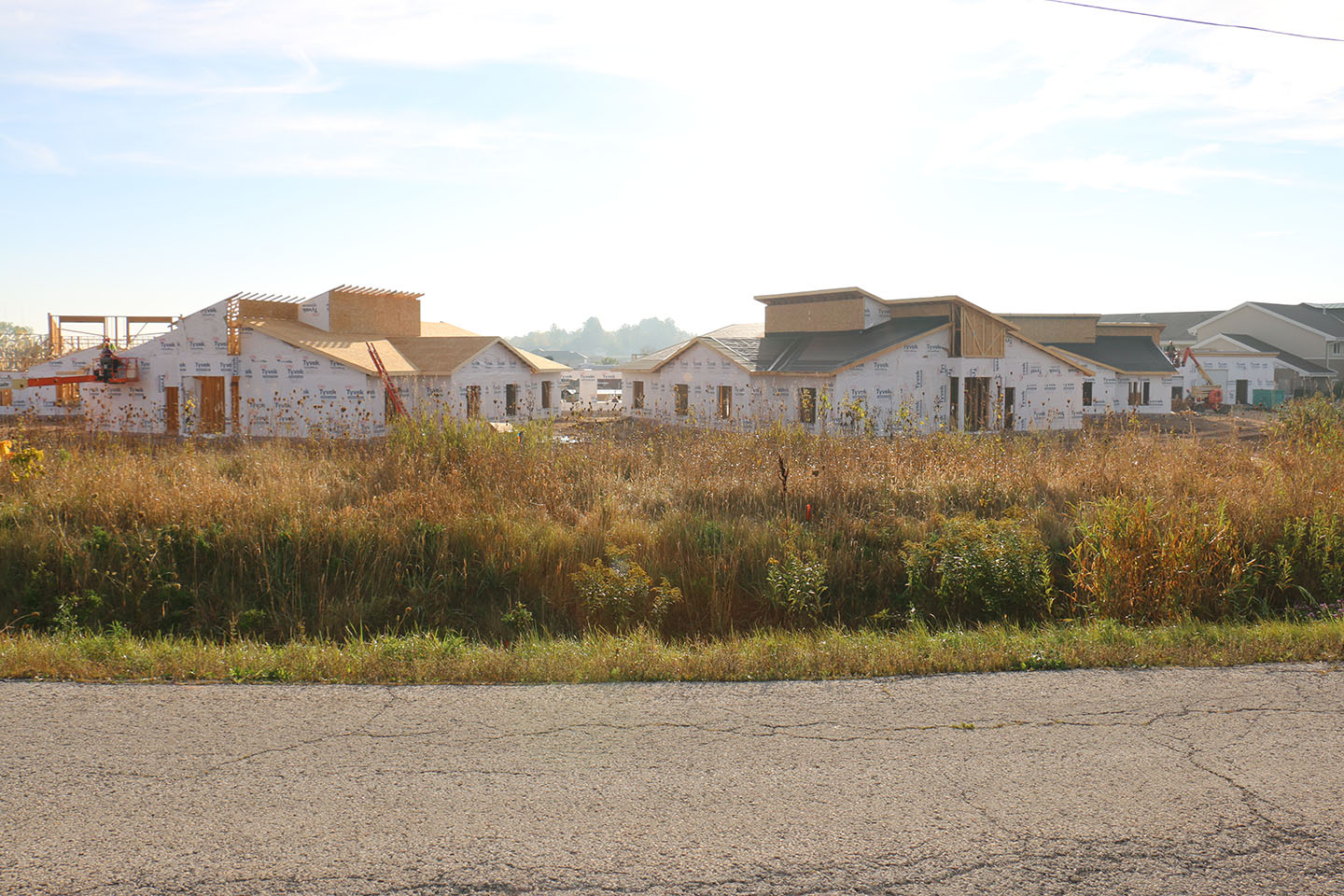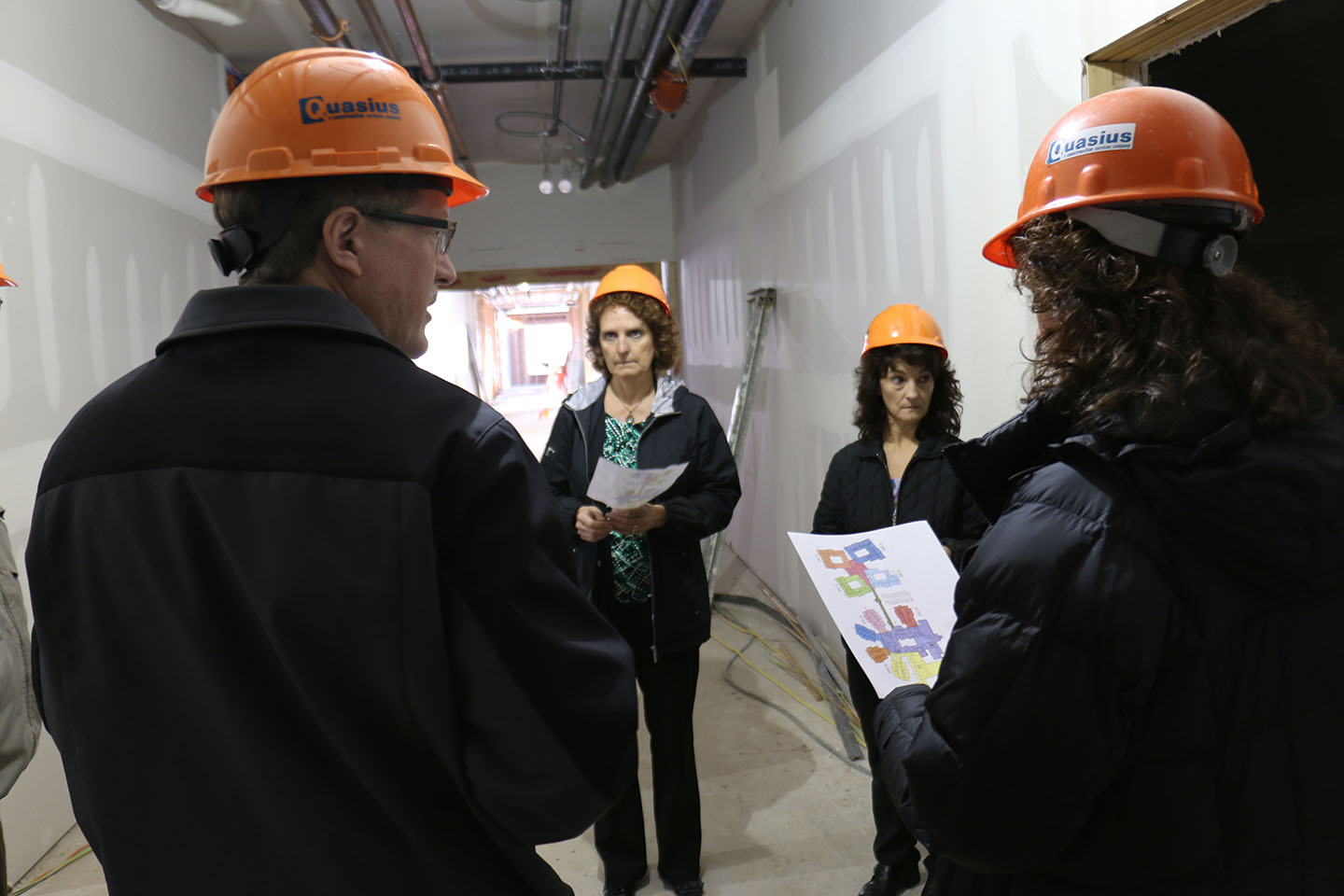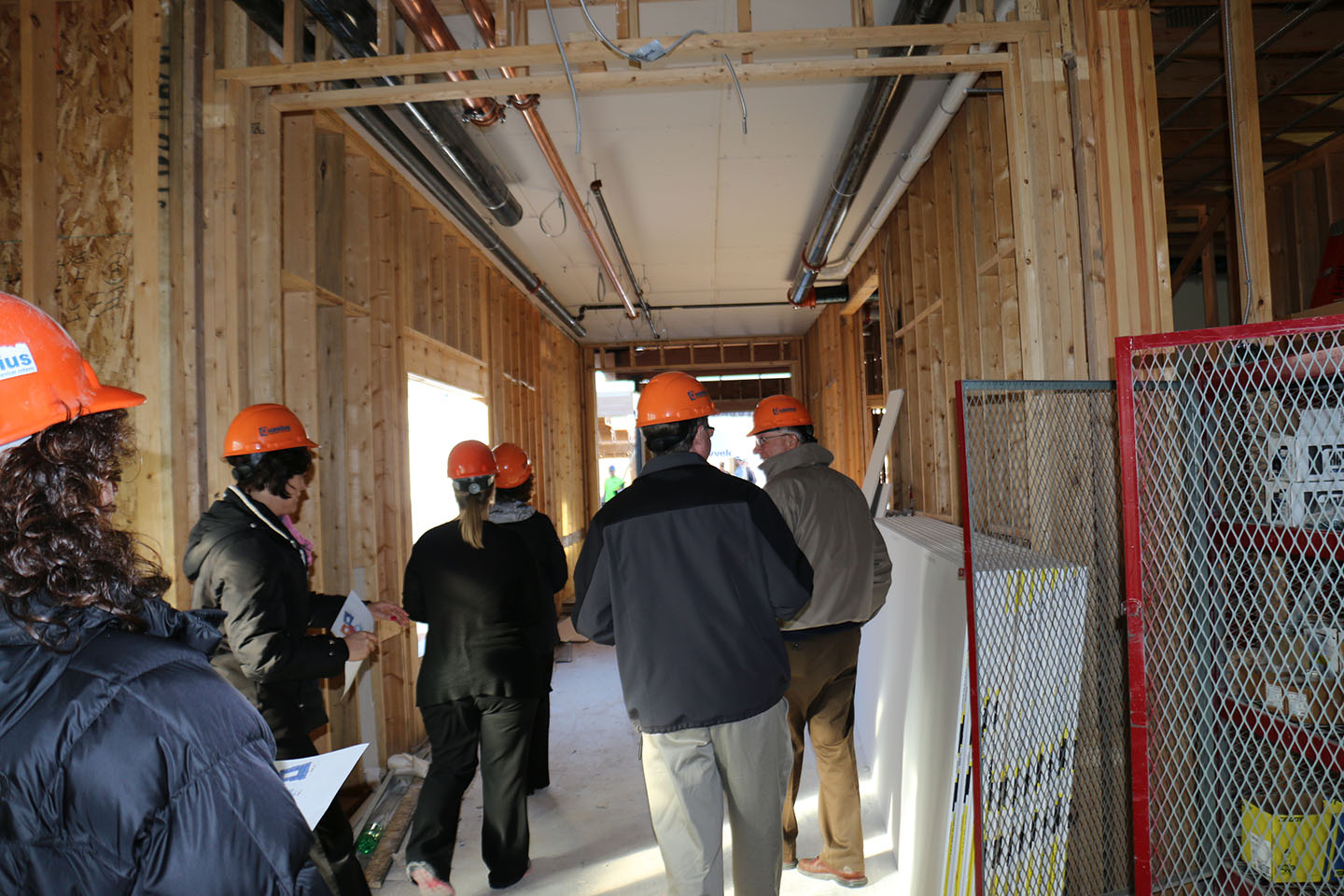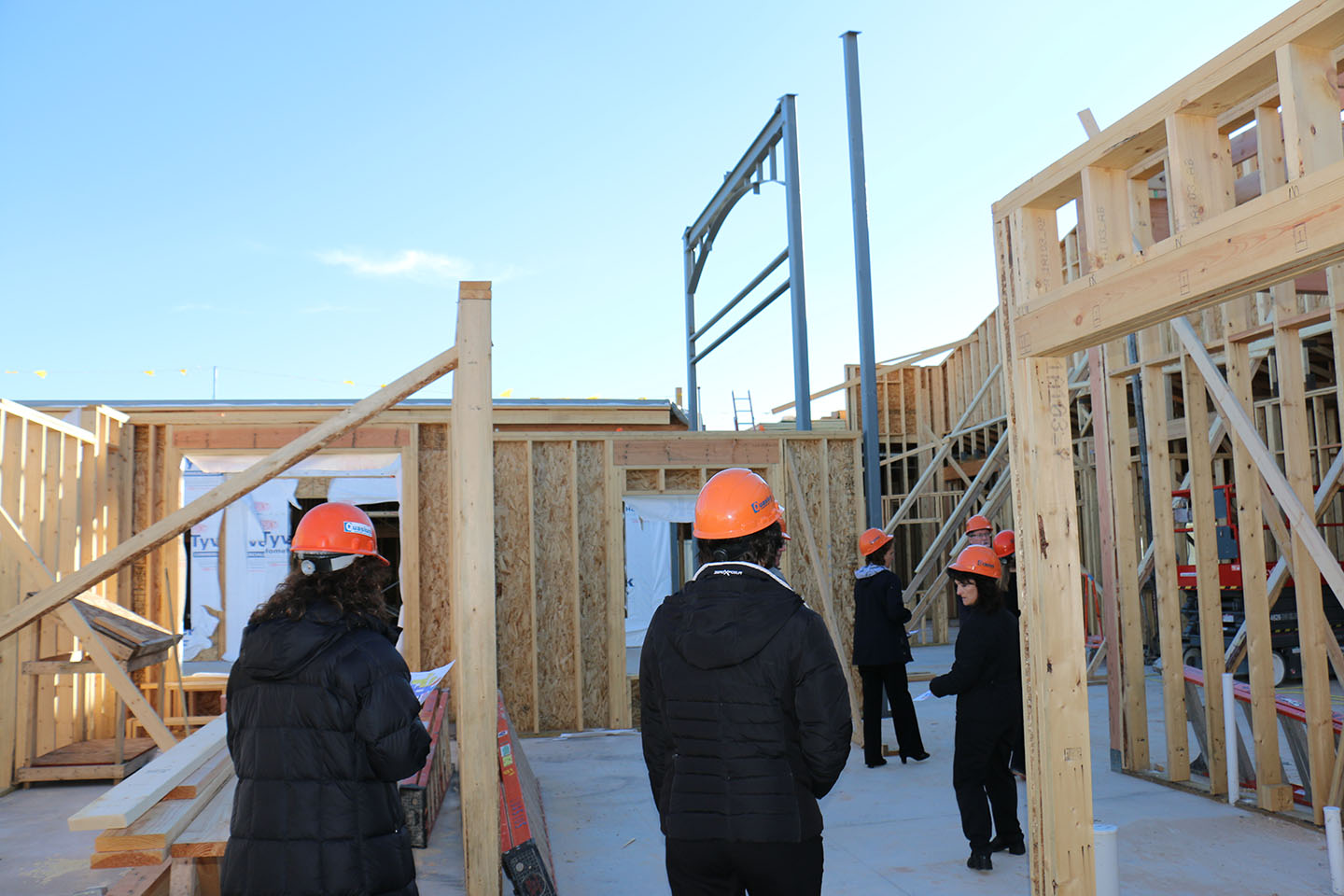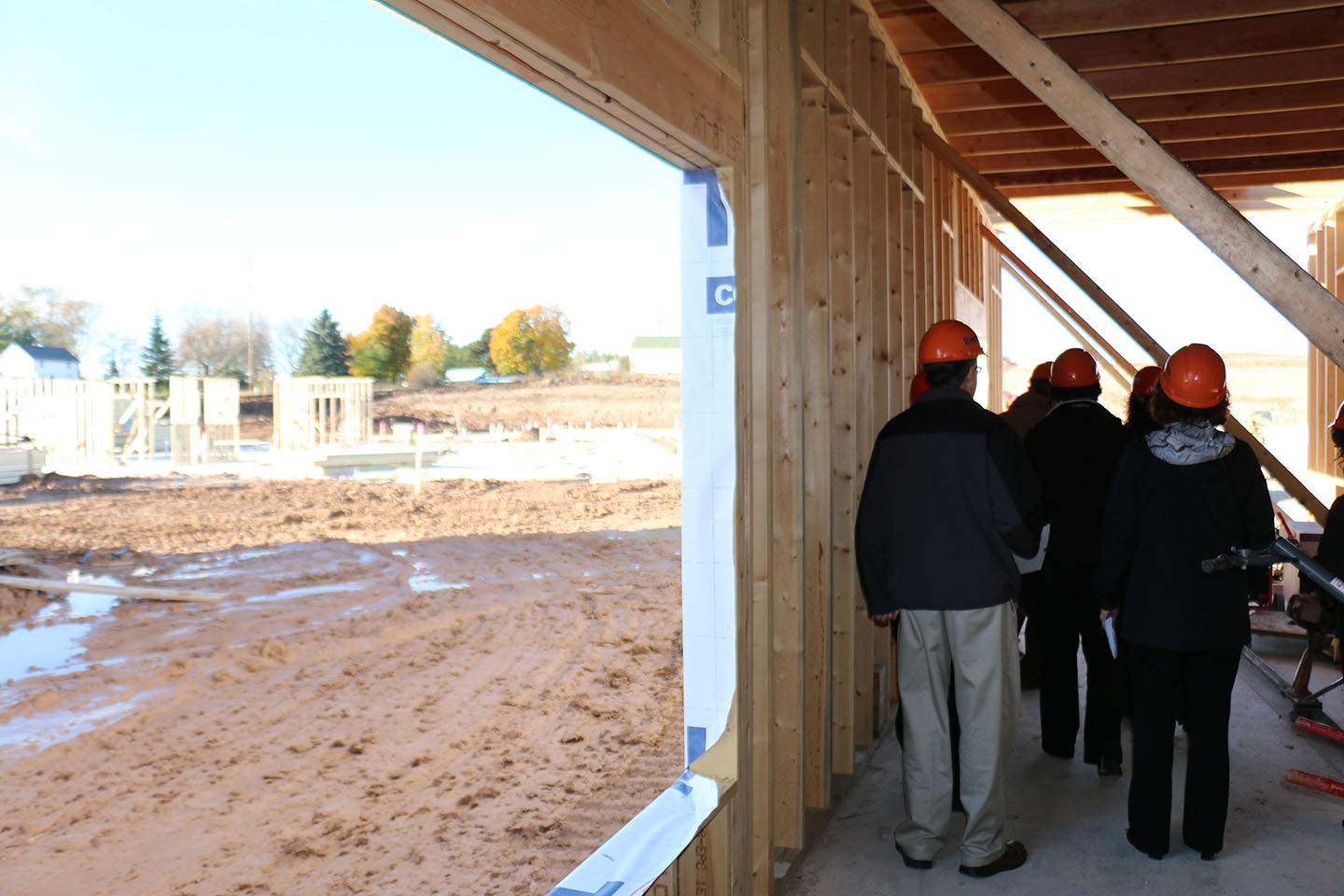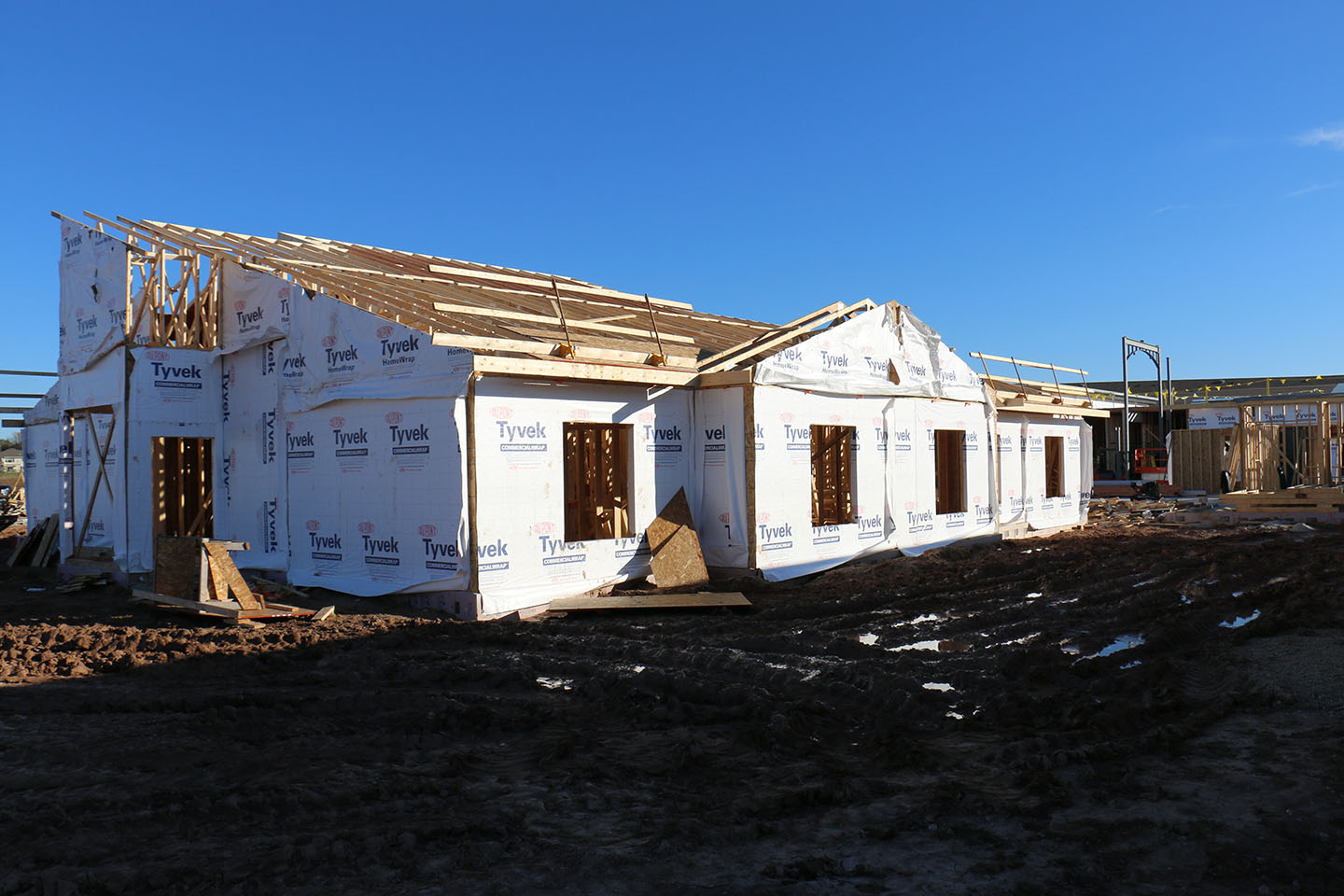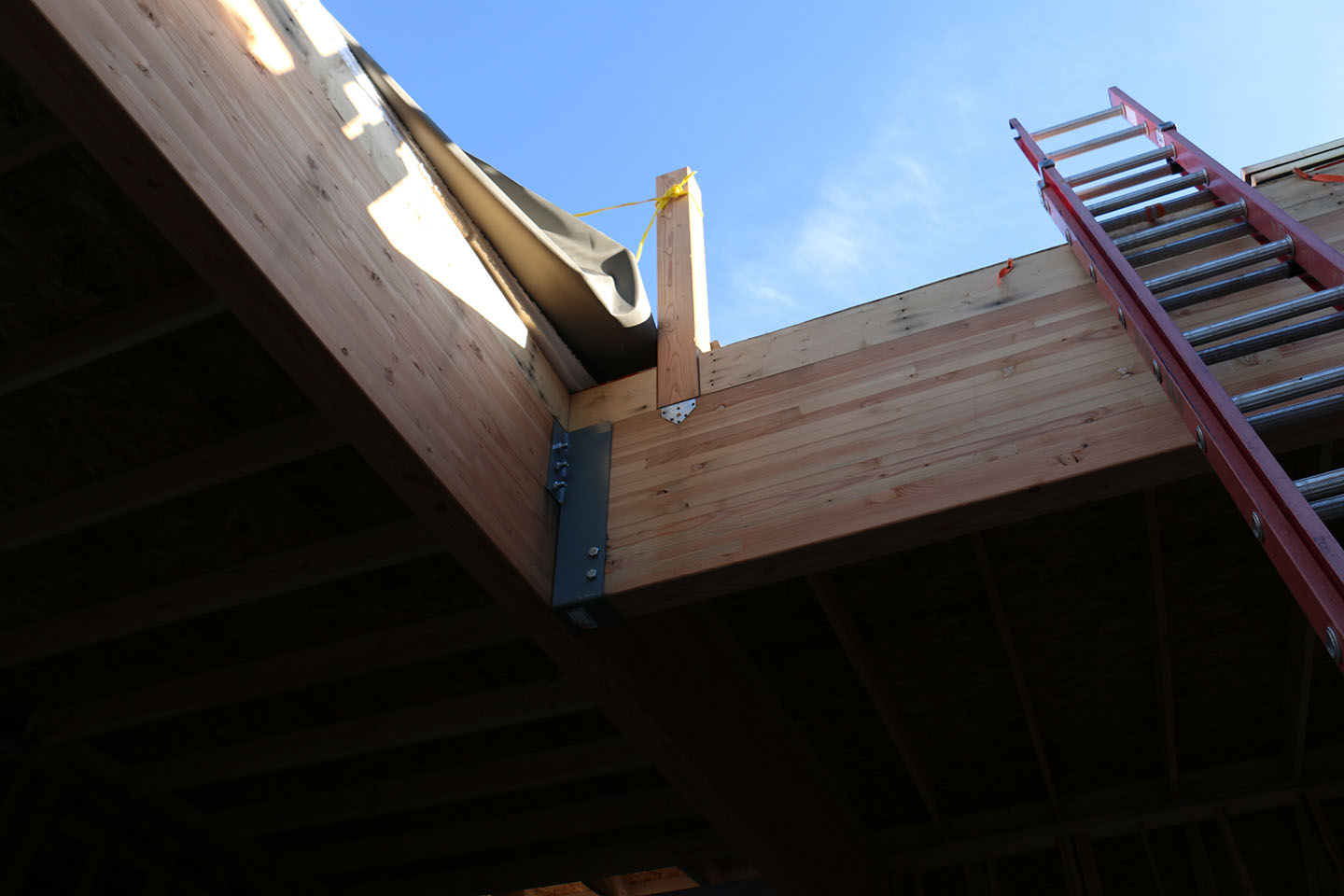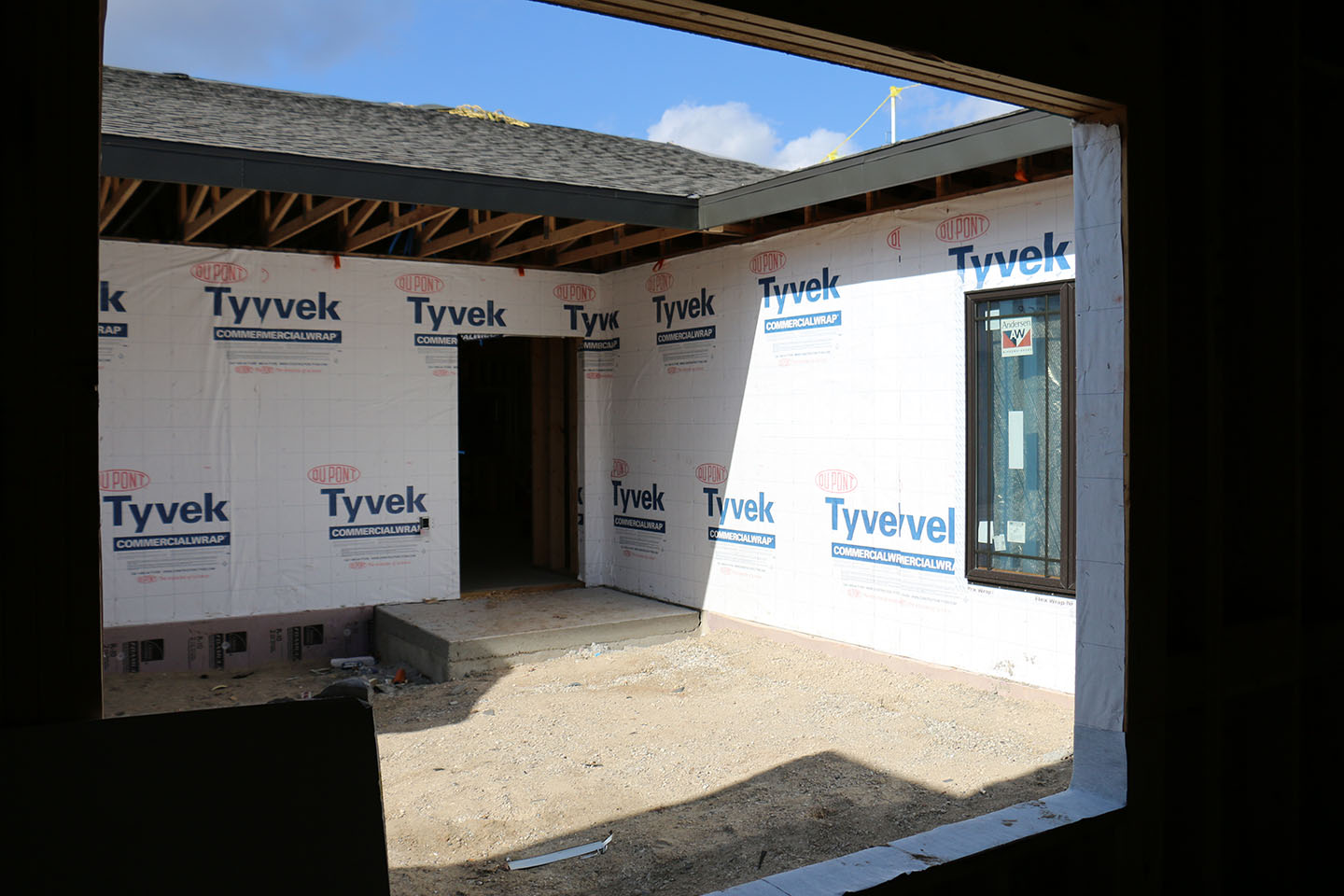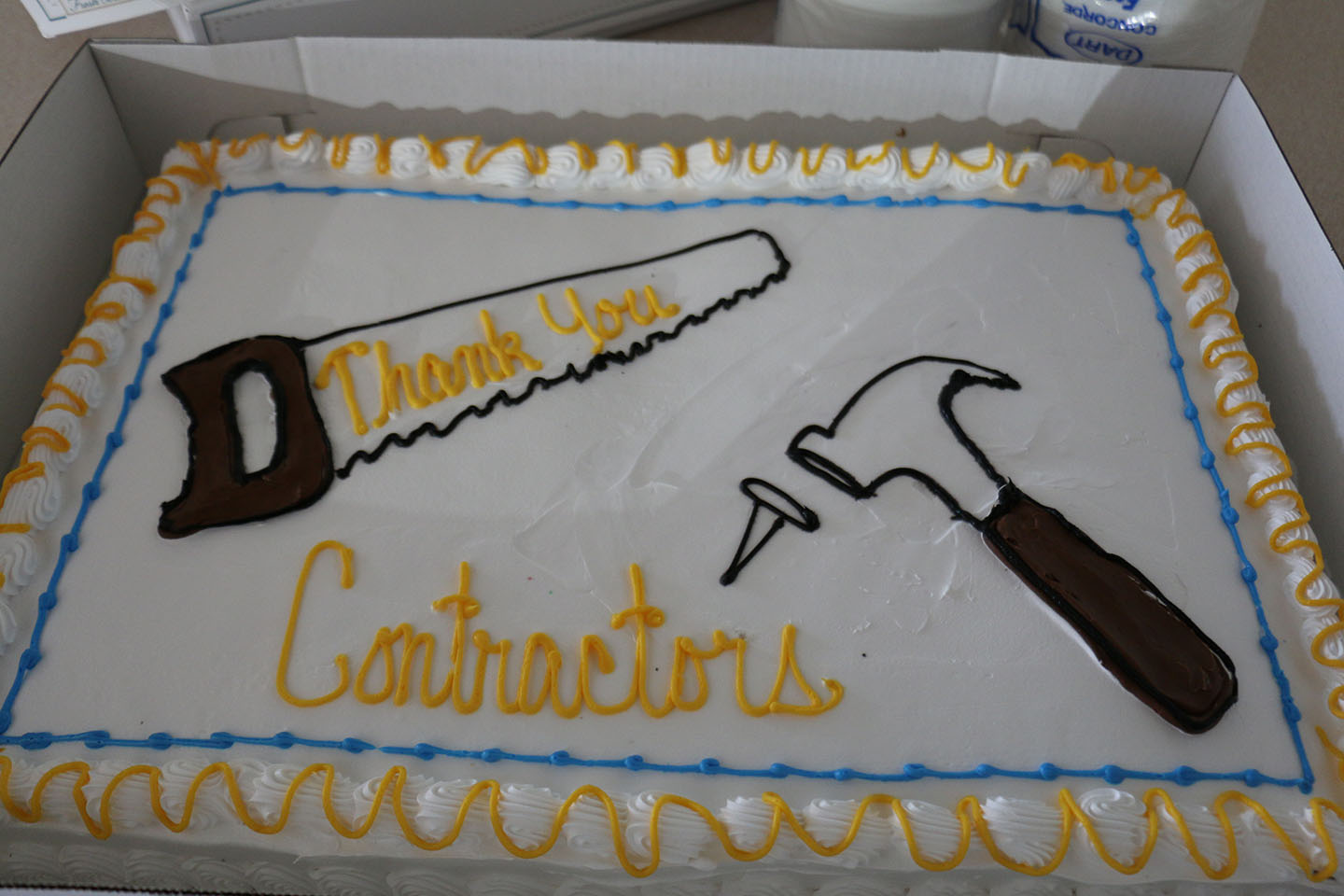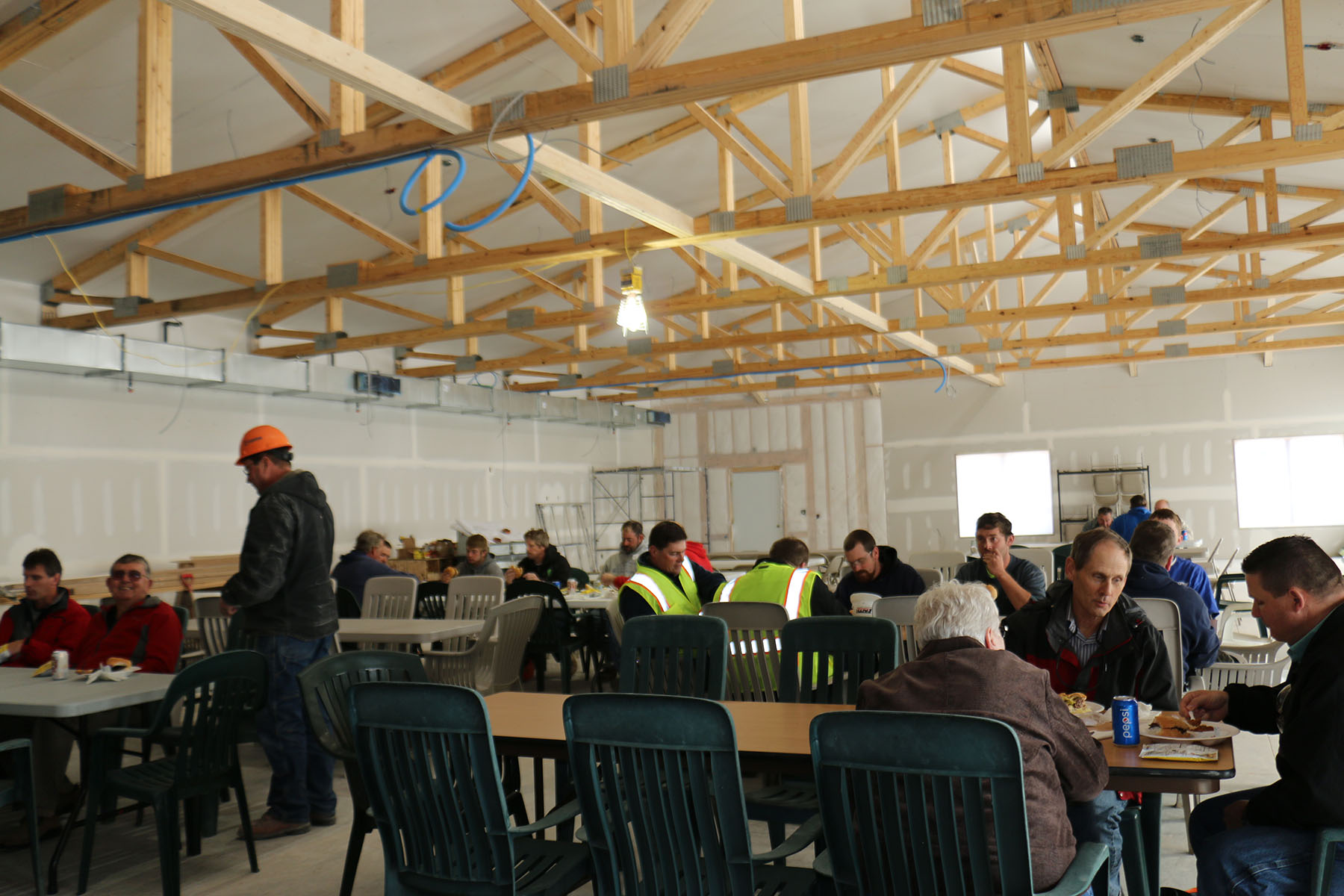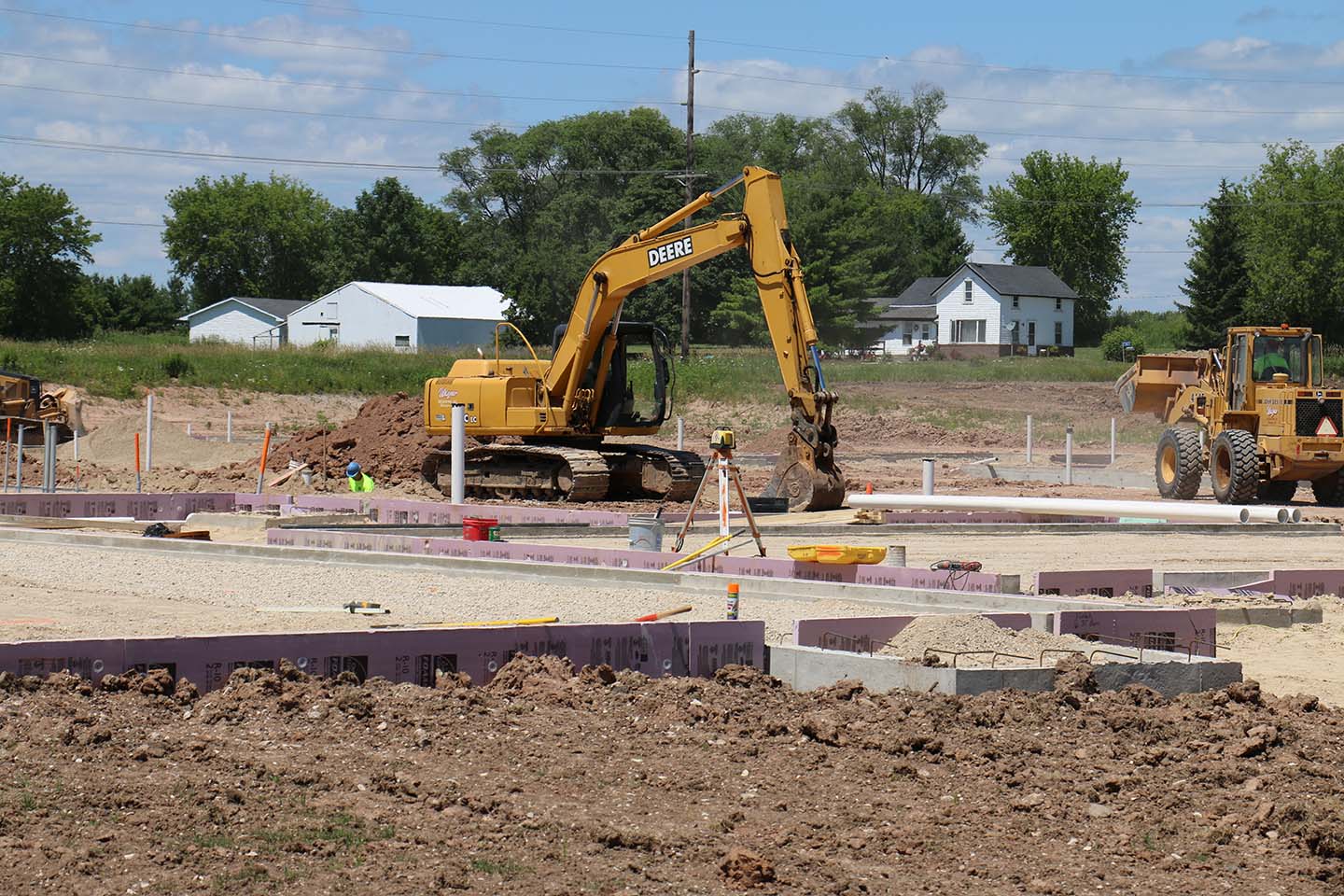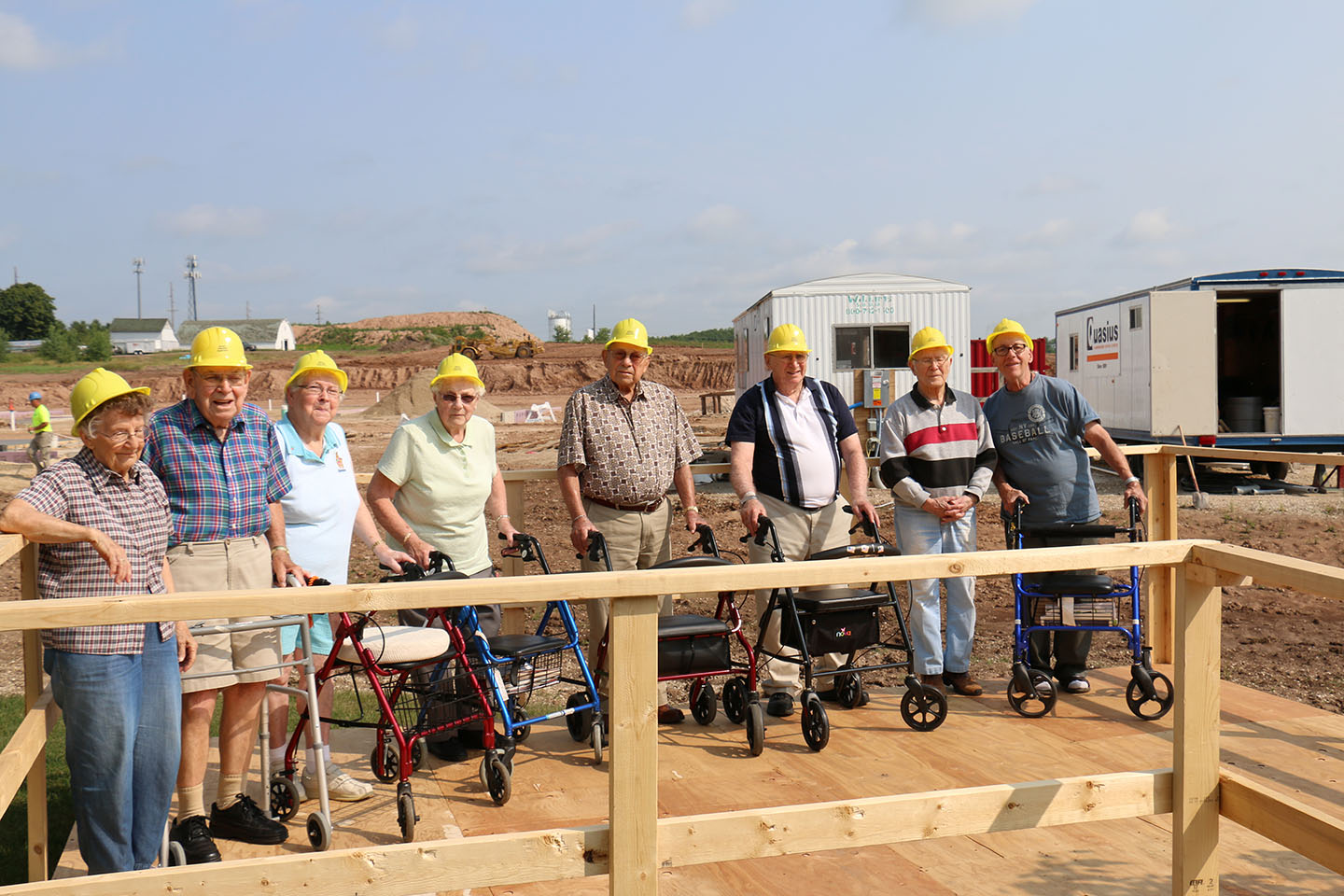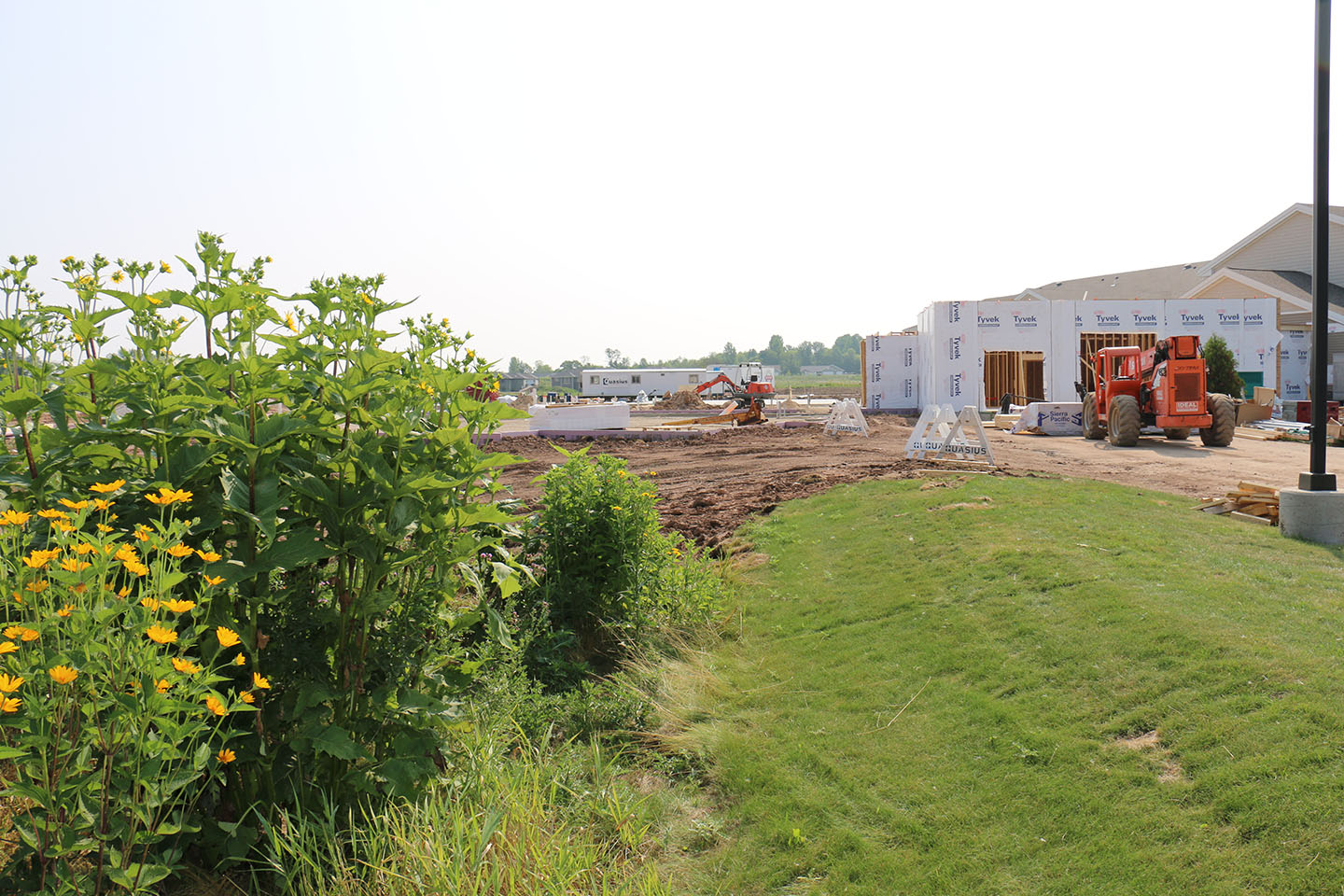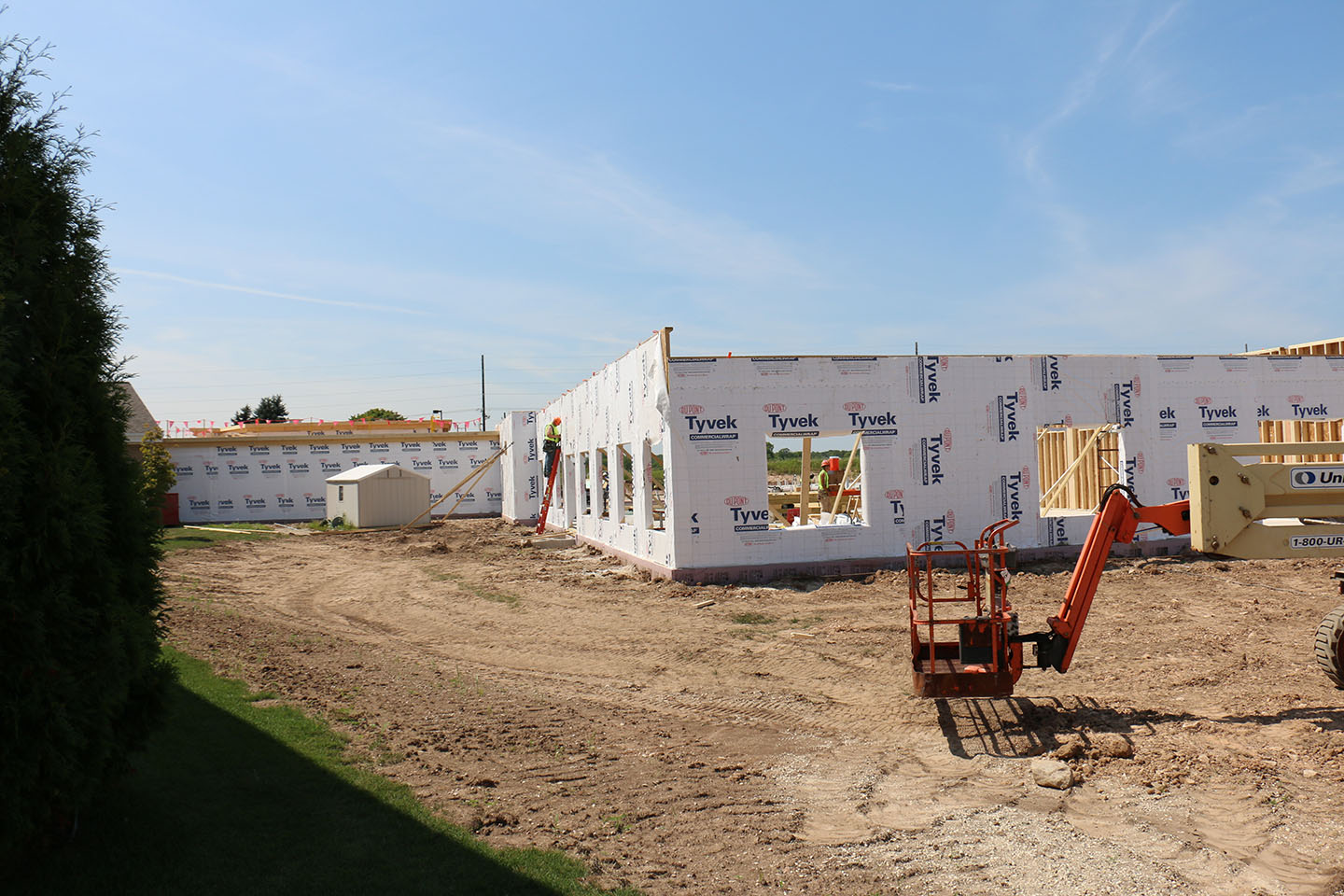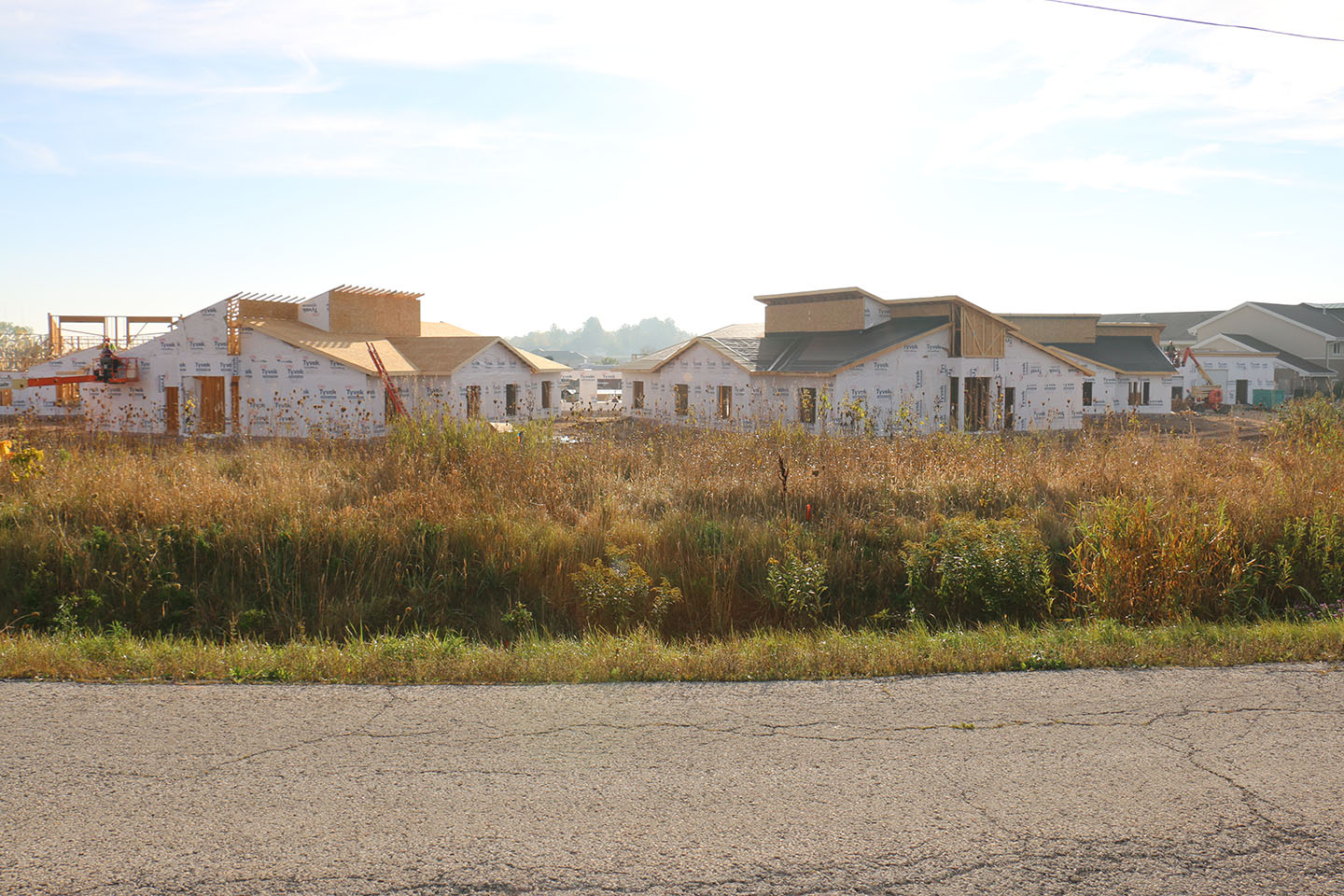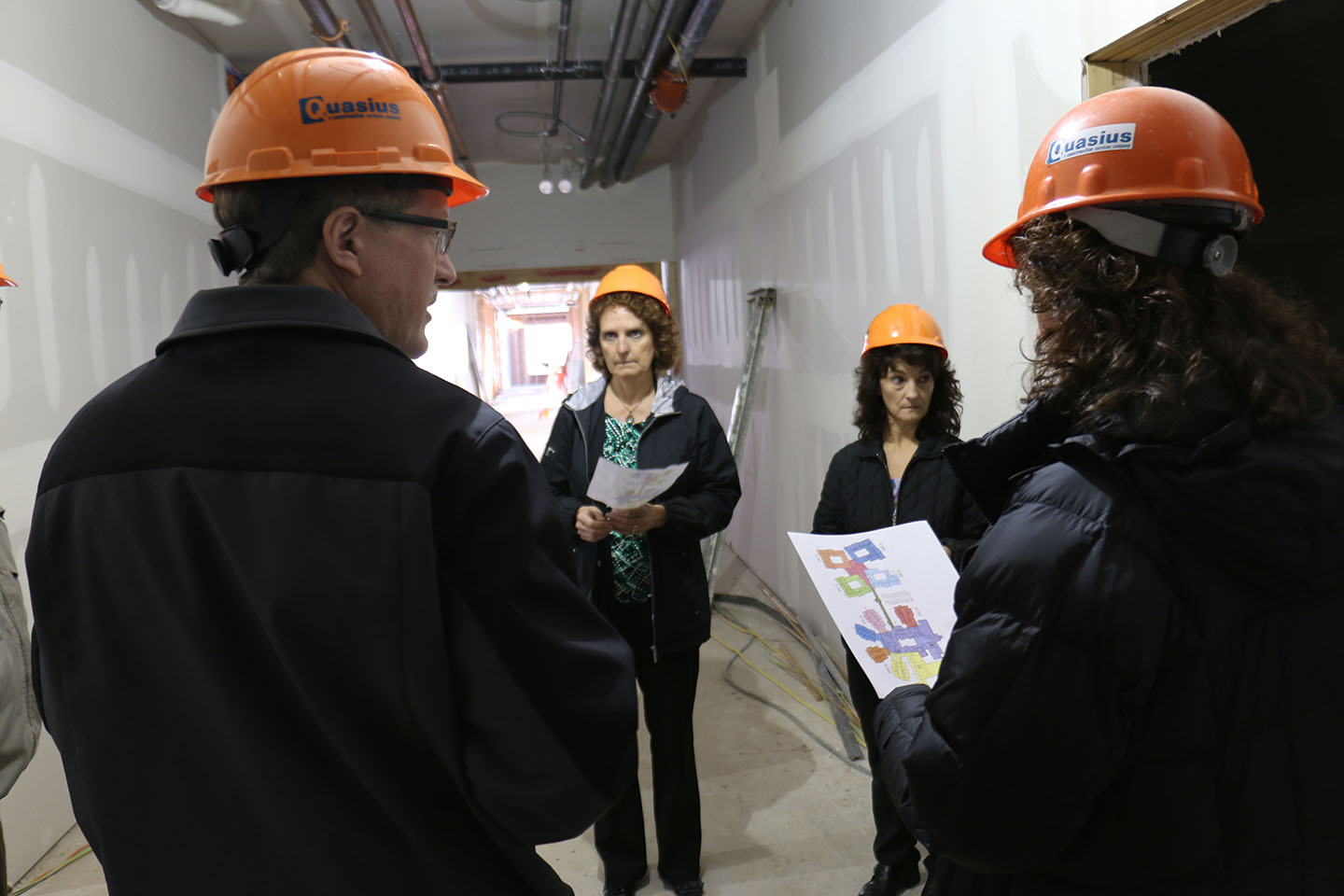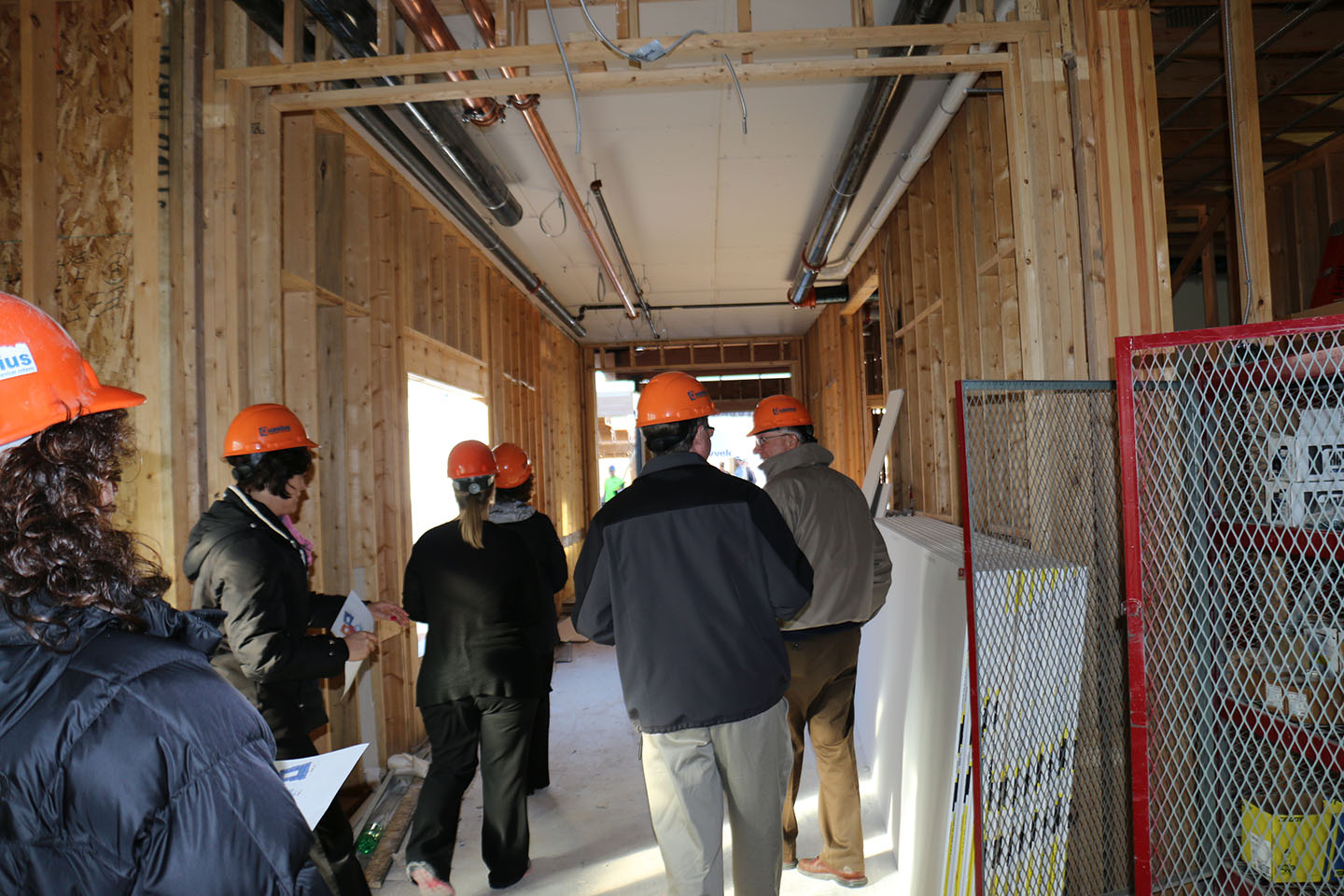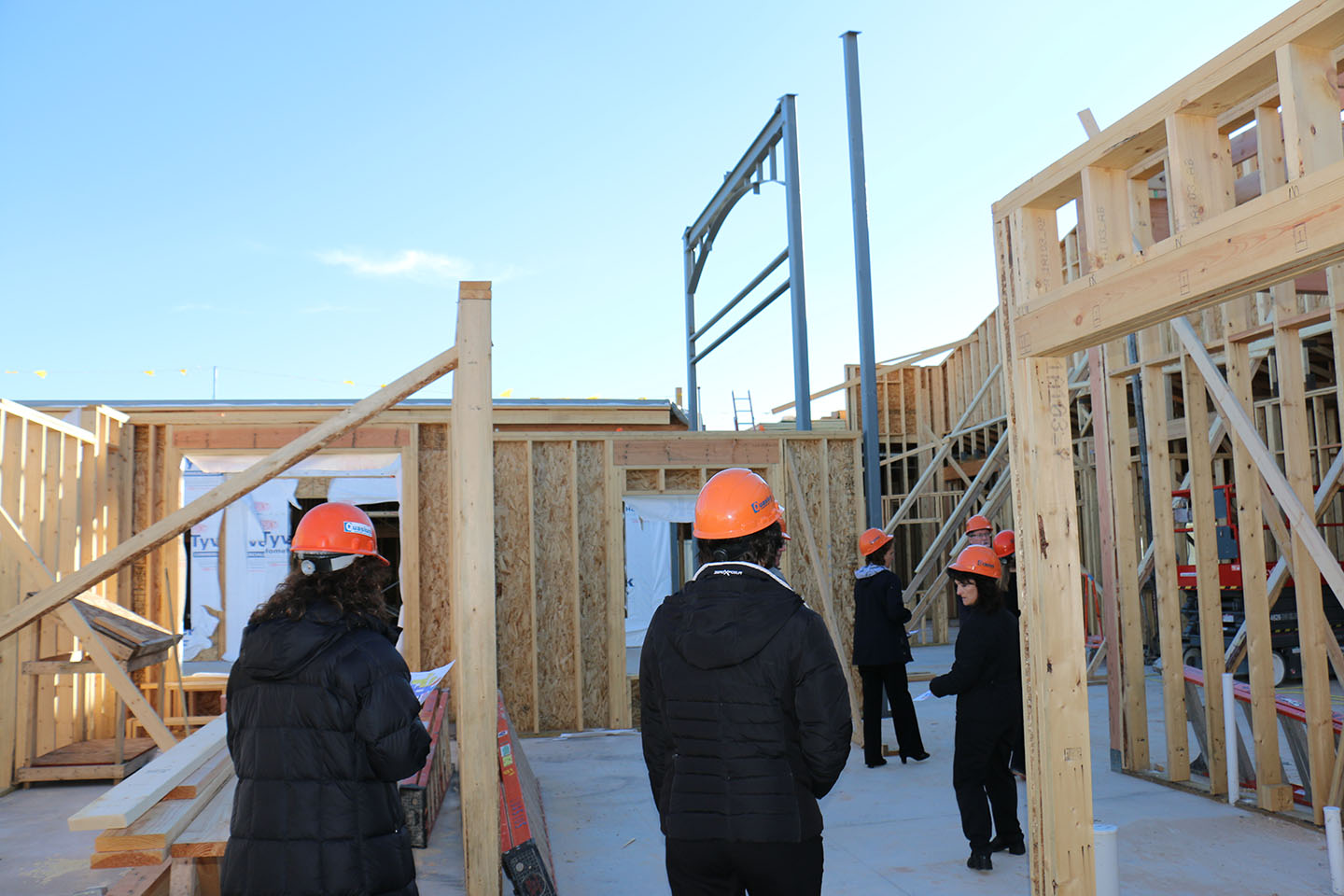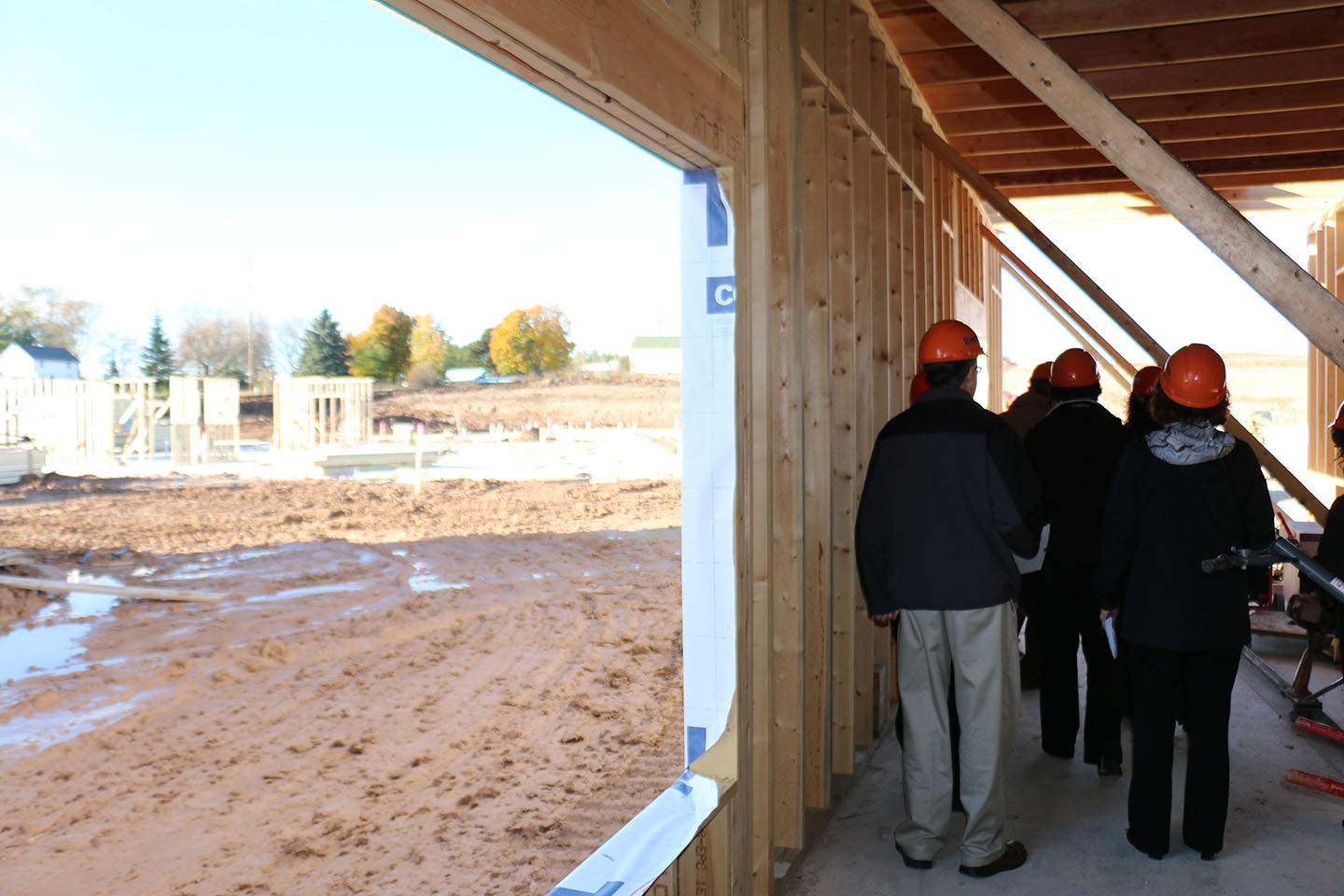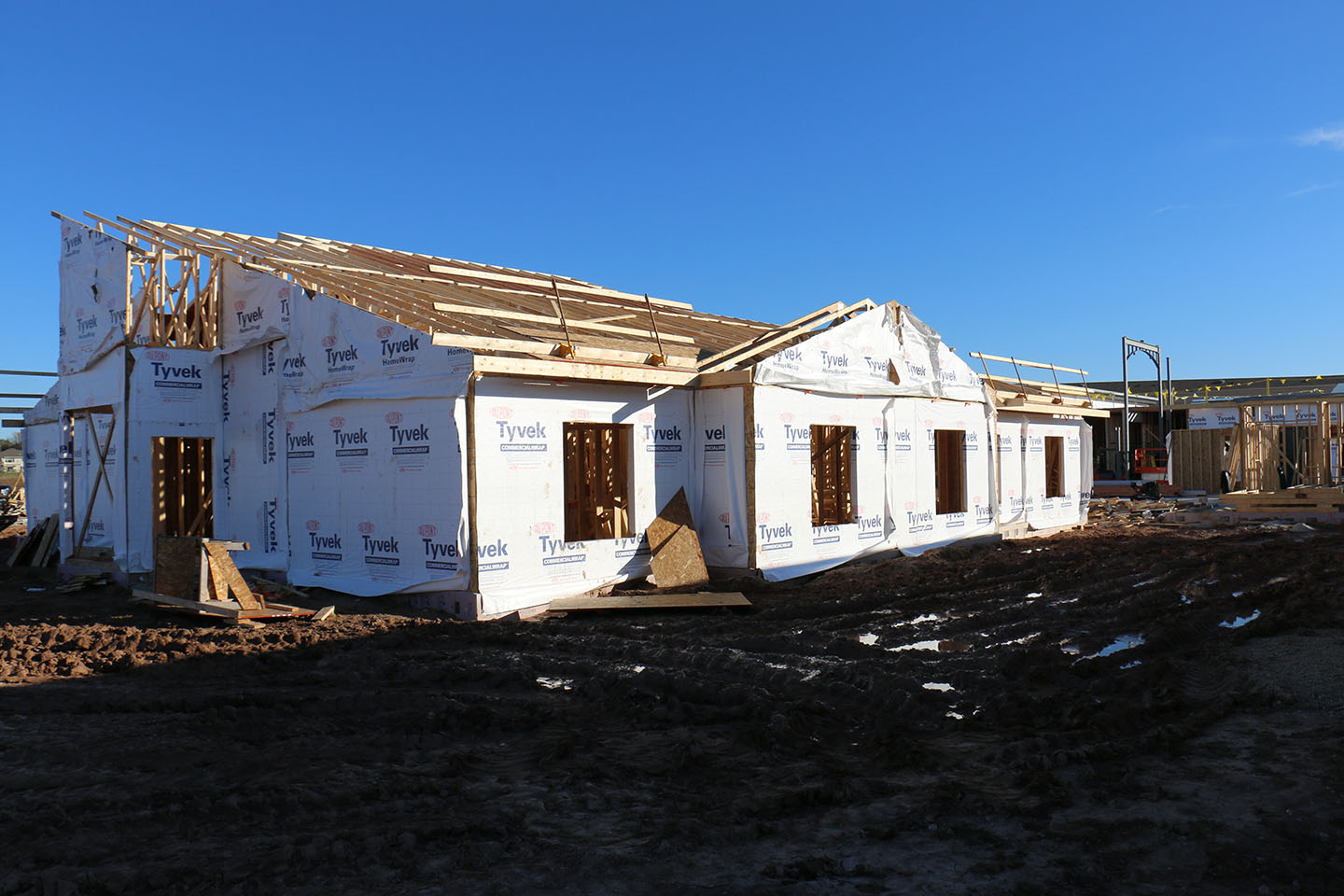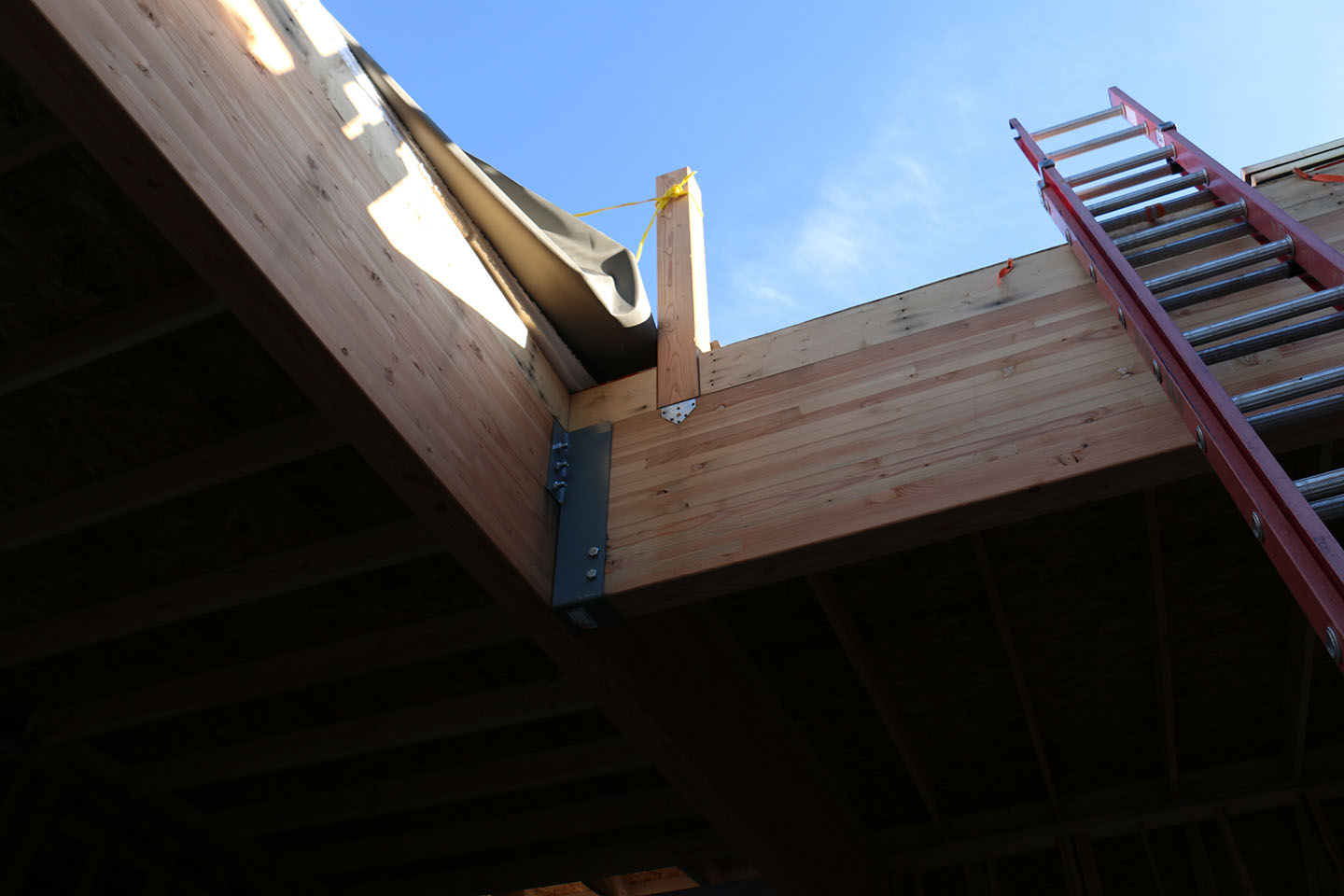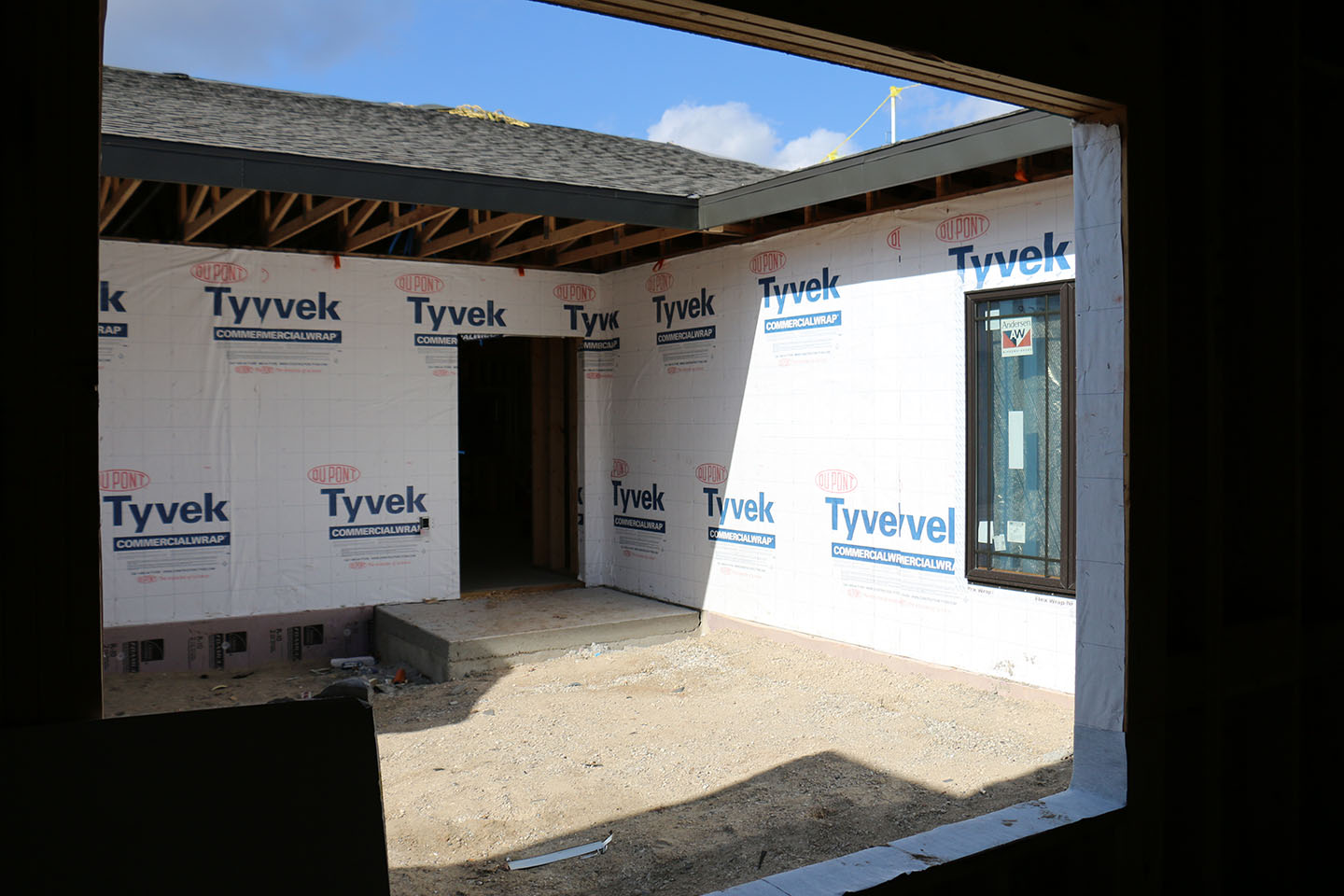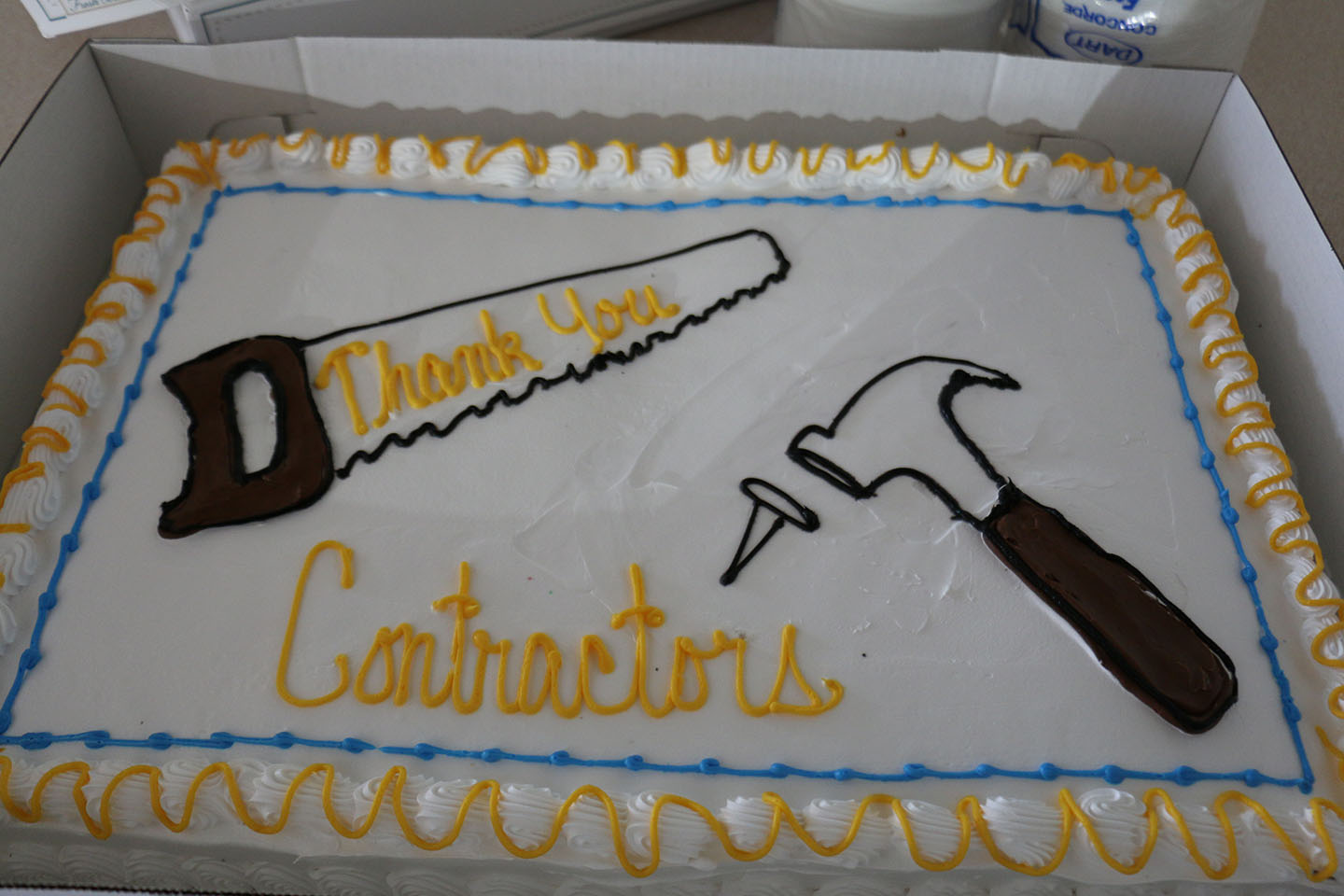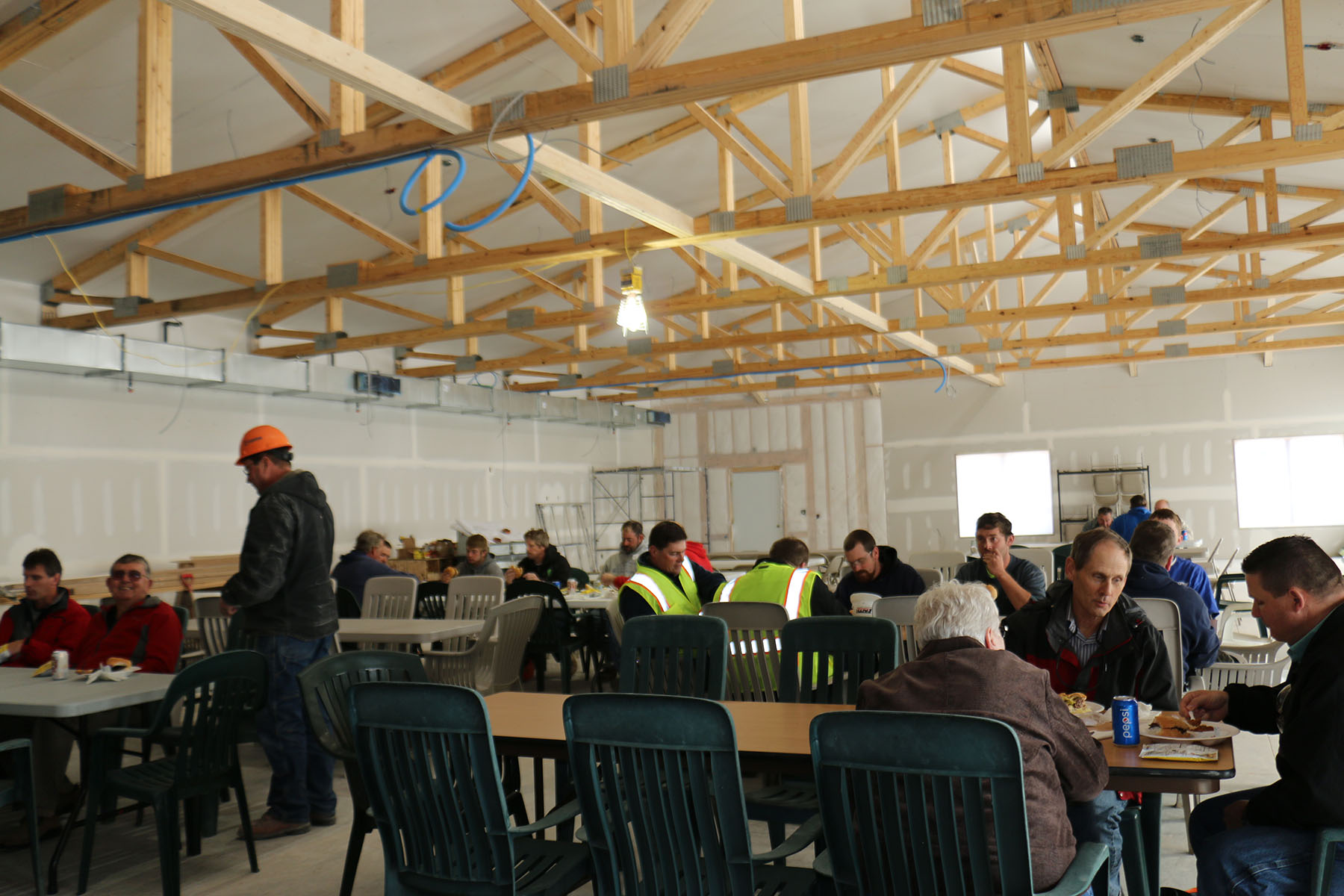 There are now so many pictures that not all of them are uploading to our website. If you'd like to see all the photos, please click to our facebook page, by clicking this link, where you can see all the images from our construction.